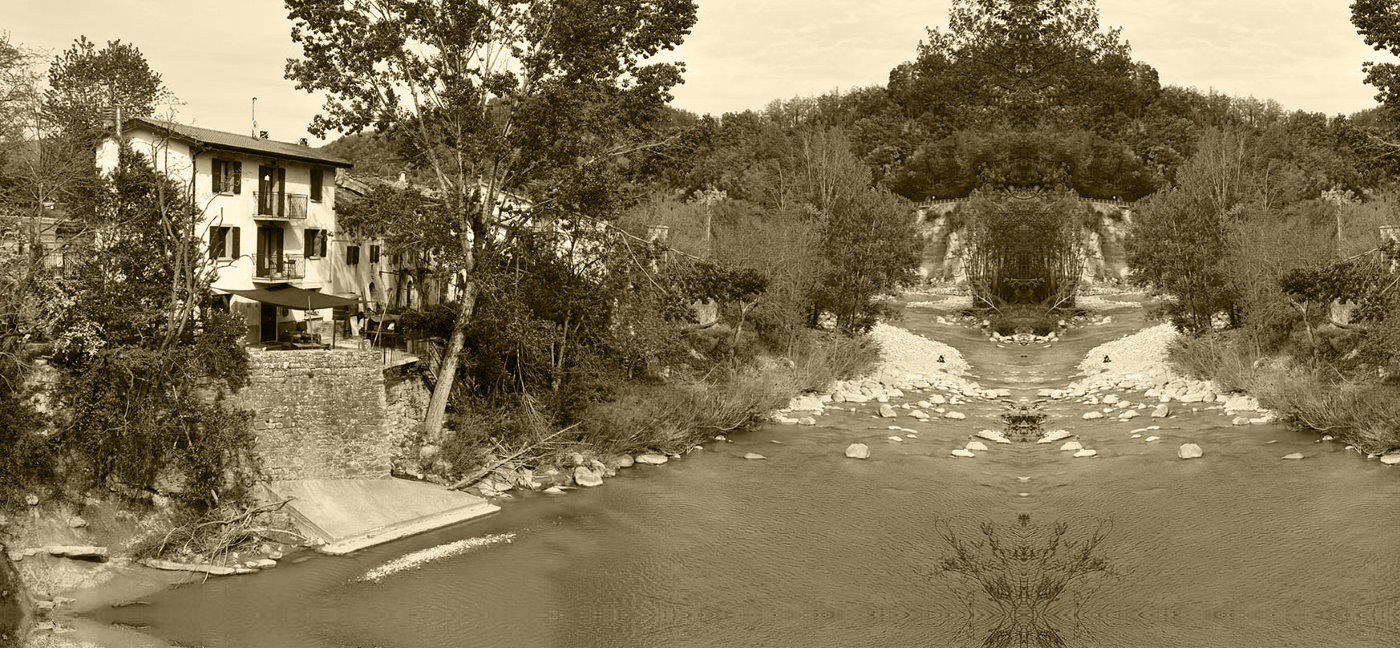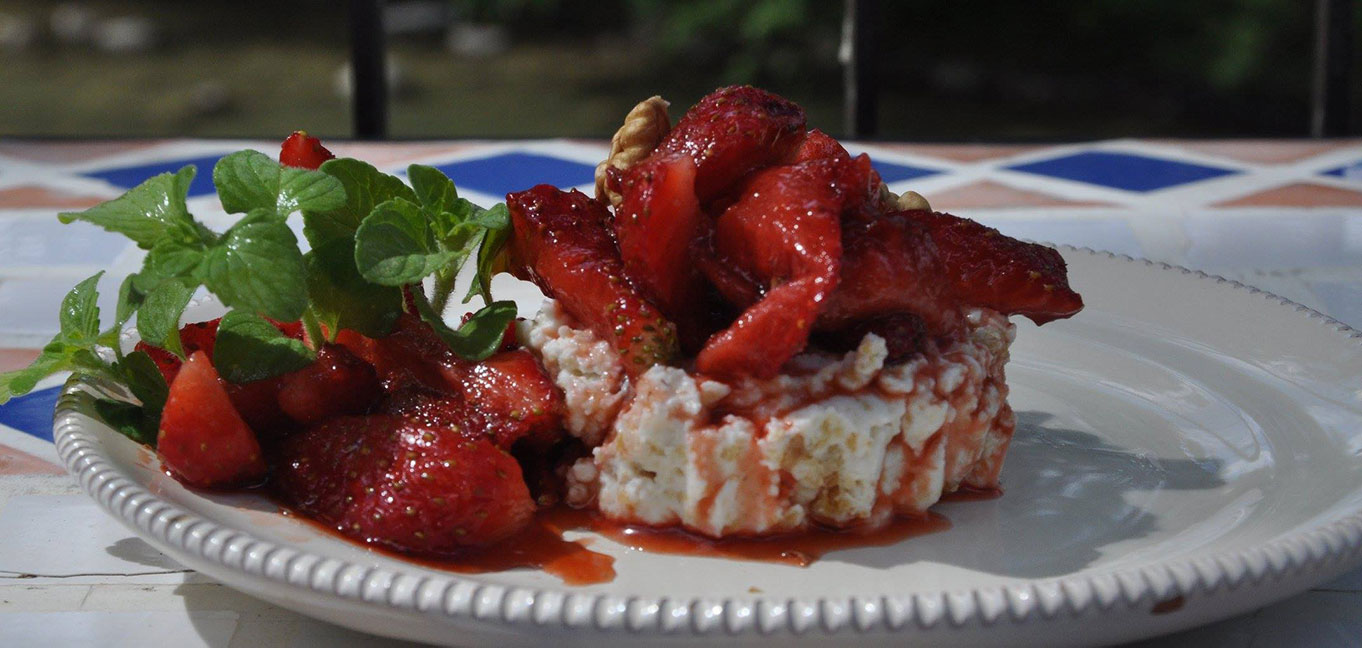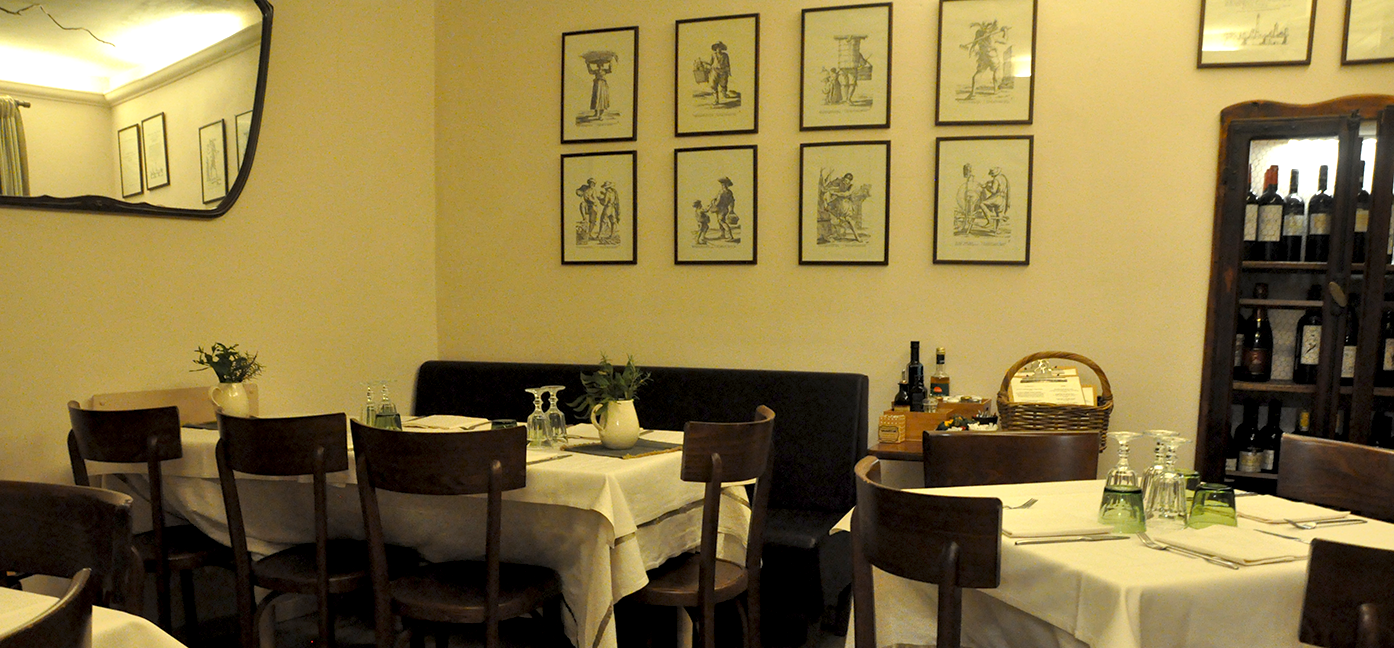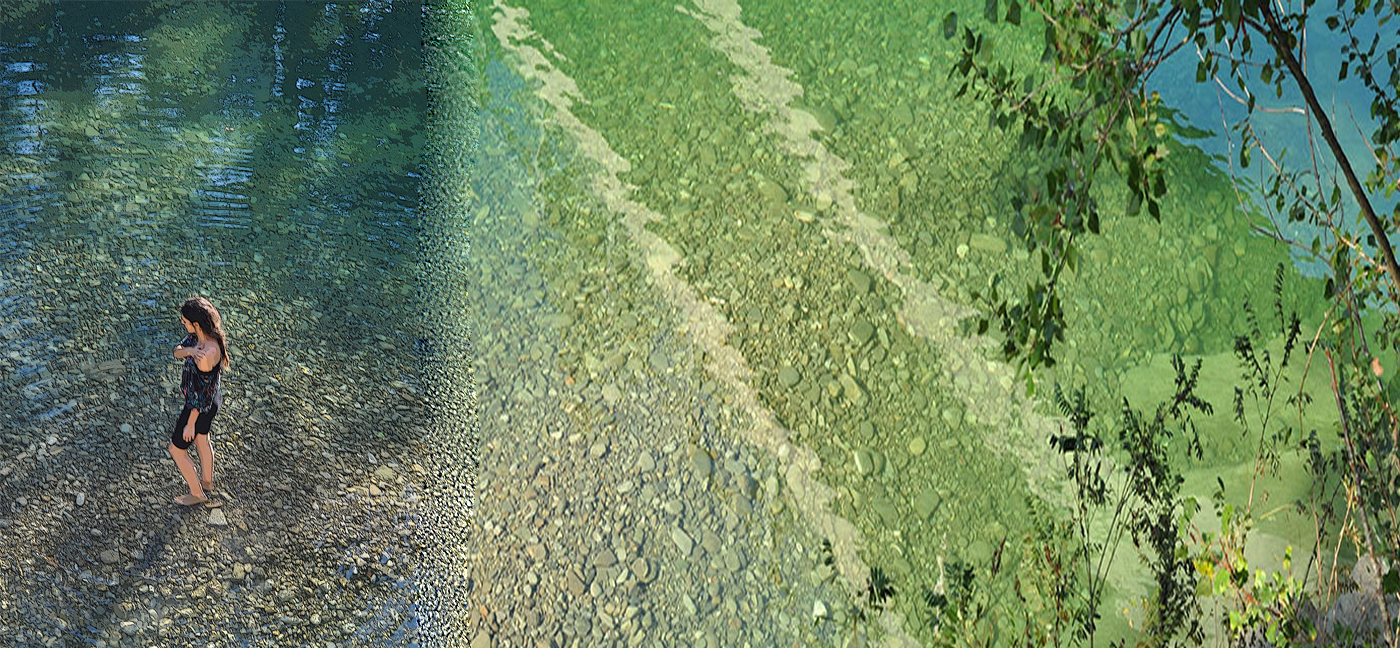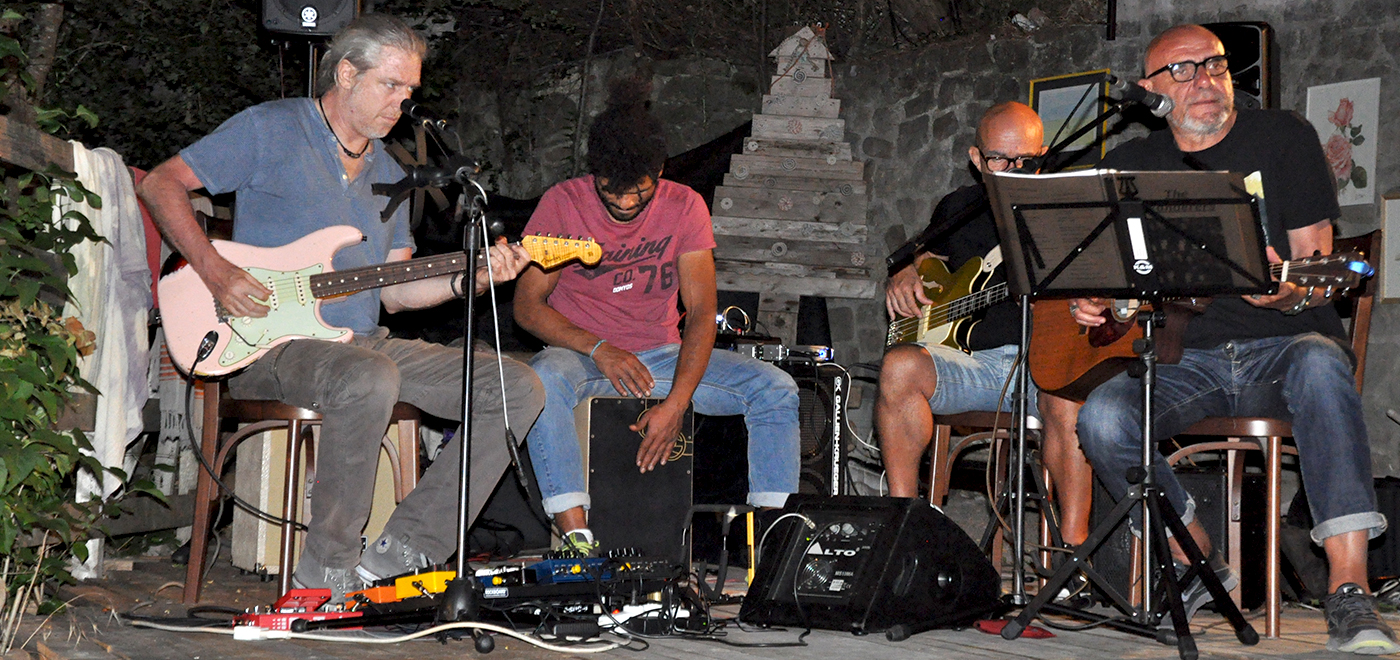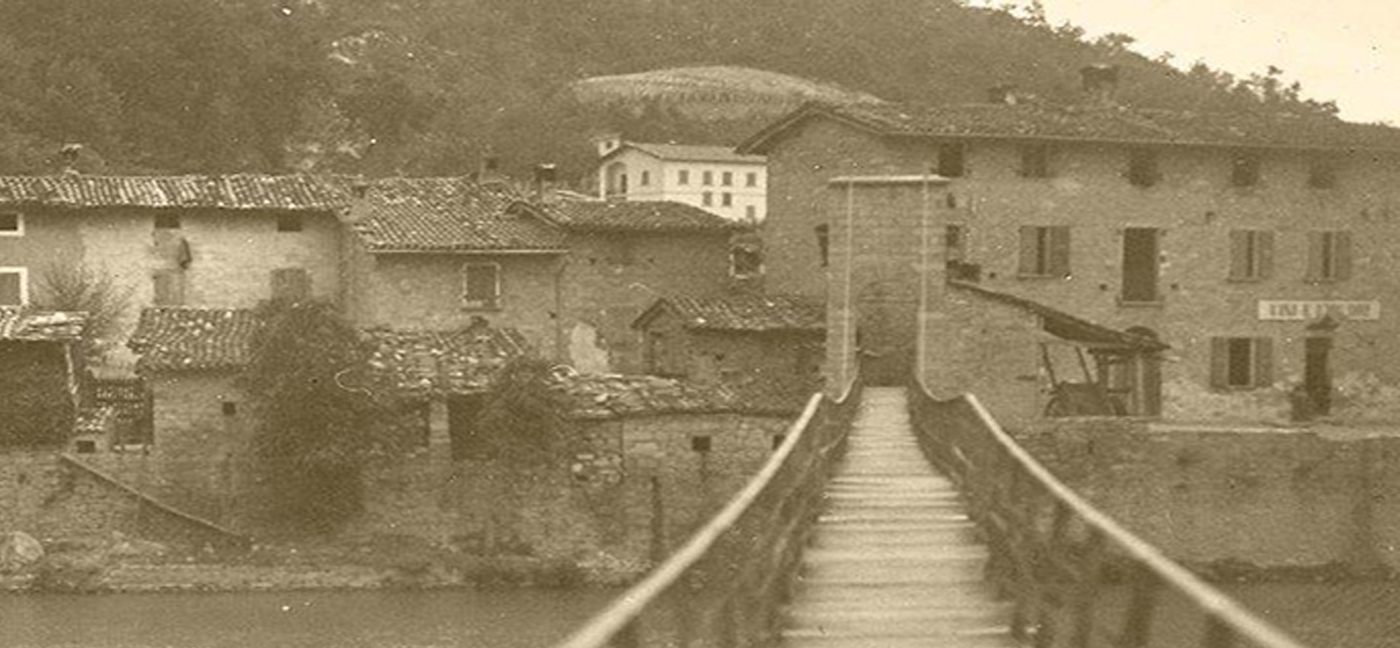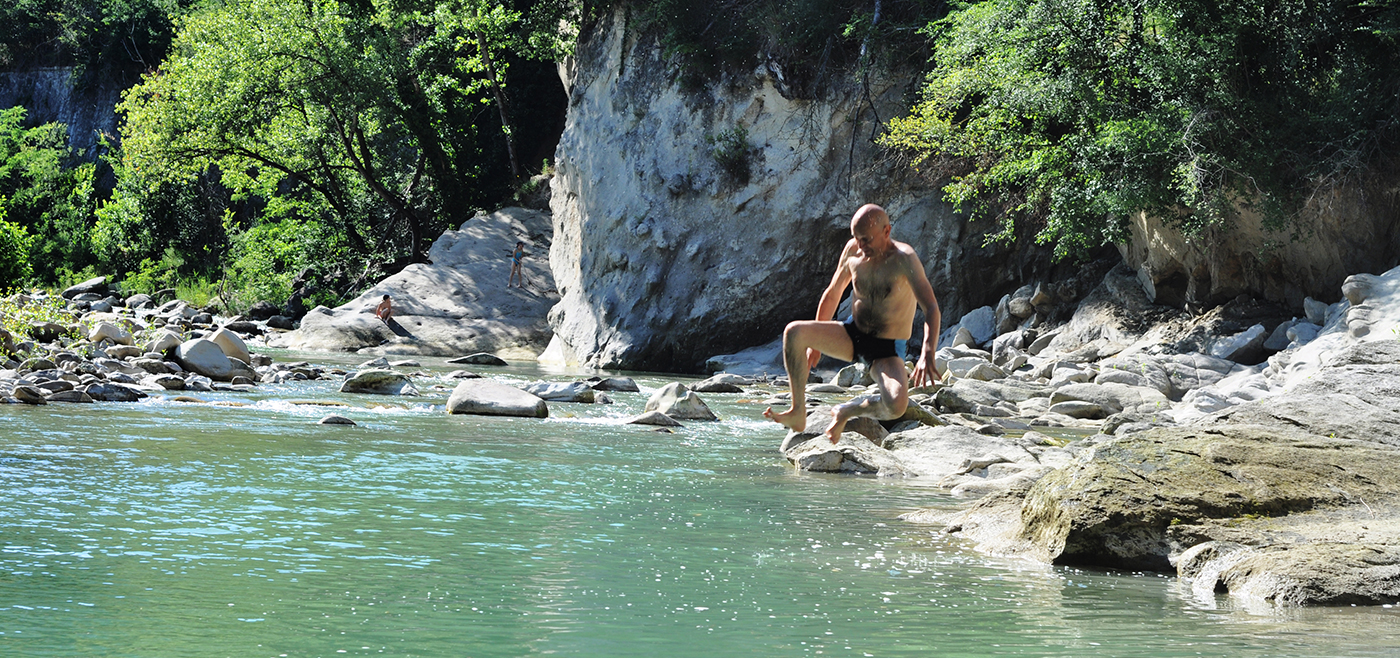 locanda dal fiume
"One cannot think well, love well, sleep well, if one has not dined well."
Virginia Wolf
ponte
The territory and the surroundings
Welcome to A Casa dalla Ross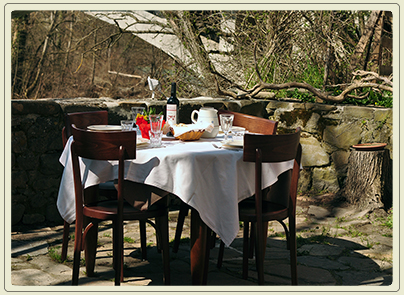 Our inn is located in Gardeletta within the Parco di Monte Sole park, in a hamlet which stretches along the Setta river. In an old stone house, sympathetically refurbished in consideration of the location and environment, you enter …a Casa dalla Ross. A place, where today like in the past, the river embraces and enlivens the house, where you can find the peace and quiet of past times, far from the frenetic rhythms of daily life; a place where time seems to have stopped and is punctuated only by the noise of the river flowing by, with nature enveloping and overwhelming it with its smells and colours. A Casa dalla Ross is reminiscent ofinns from times past, where the arrival of wayfarers was the opportunity for them to share some company and rest from the ardours of their journey; where they would be welcomed by the host with a friendly expression and delicious hospitality.
For us, cooking is an art which requires love and creativity and so the inn offers seasonal products which are the exaltation of slow food, because eating is not just about nourishing the body, but also the soul.
A Casa dalla Ross is a restaurant and much more besides – it is also a location which hosts  cultural events, live music, themed evenings, exhibitions, readings and walks including in partnership with local associations and artists.